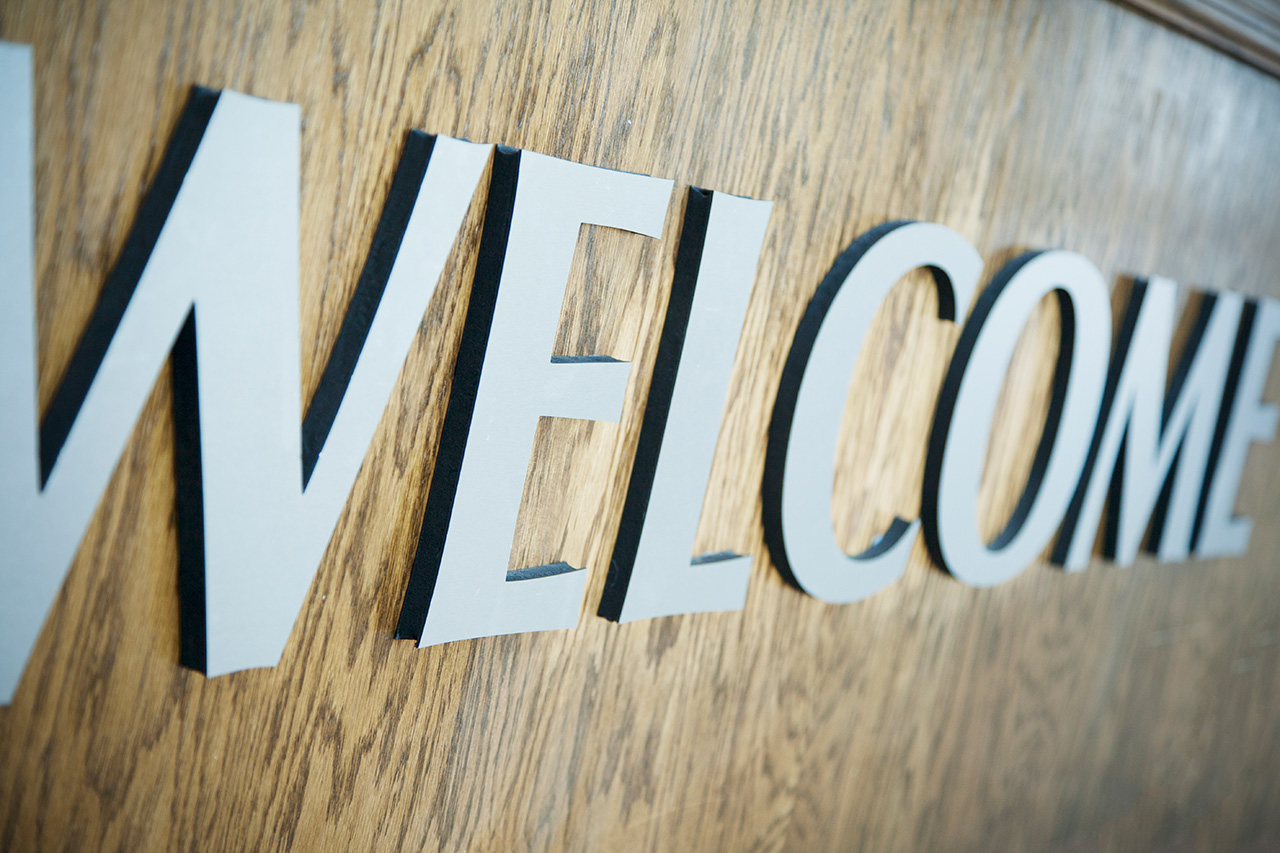 Transform you church logo into a dimensional piece of art – or identify your building names and entrances with Dimensional Letters.
We provide a variety of materials for your logos or letters, including Acrylic and several types of metal. Dimensional lettering/logos are available in gloss or matte finish and are provided with mounting hardware and even templates to make installation easy.
For fully custom solutions, we can provide your dimensional lettering on top of acrylic or metal backers as well.